HOTTEST GIRLS IN
SOUTHERN CALIFORNIA
Let the hottest girls in Southern California help you take your mind off of everything except what you need; partying or relaxation.
ALL ARE WELCOME
Unlike other clubs, Jumbo's is open to girls and guys that wish to clown around.
VOTED BEST CLUB
Jumbo's Clown Room has been voted many times the best strip club in southern California and also best strip club in Hollywood. Open till 2 a.m.  See why visitors choose us over the competition.
NIGHTLY LIVE ACTS & PERFORMANCES
We have popular bands and artists, not to mention other acts (adult and PG), come in to ensure our guests are as entertained as possible – every damned night!
Contact us if you would like more information about our services or venue. We look forward to making you night unforgettable.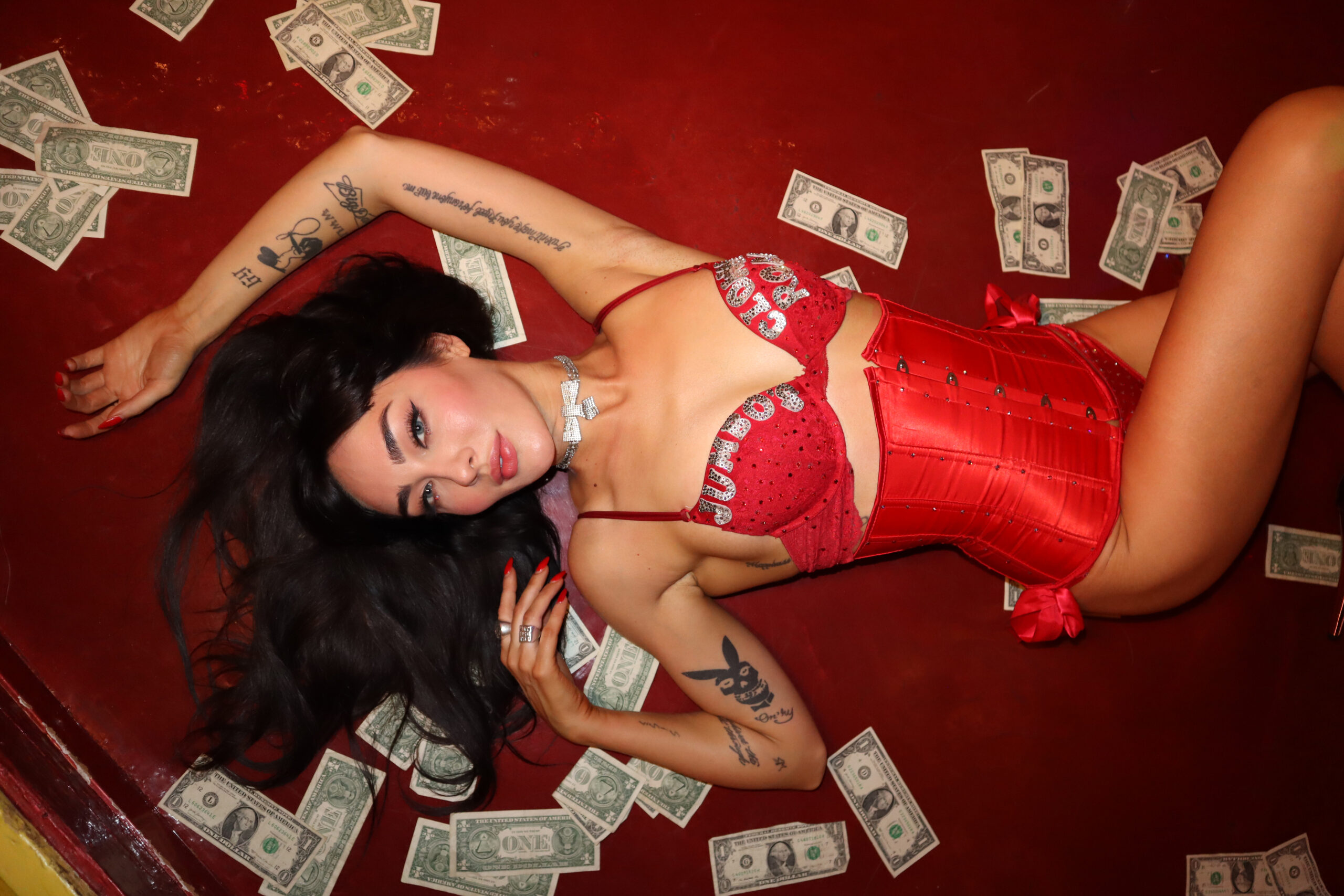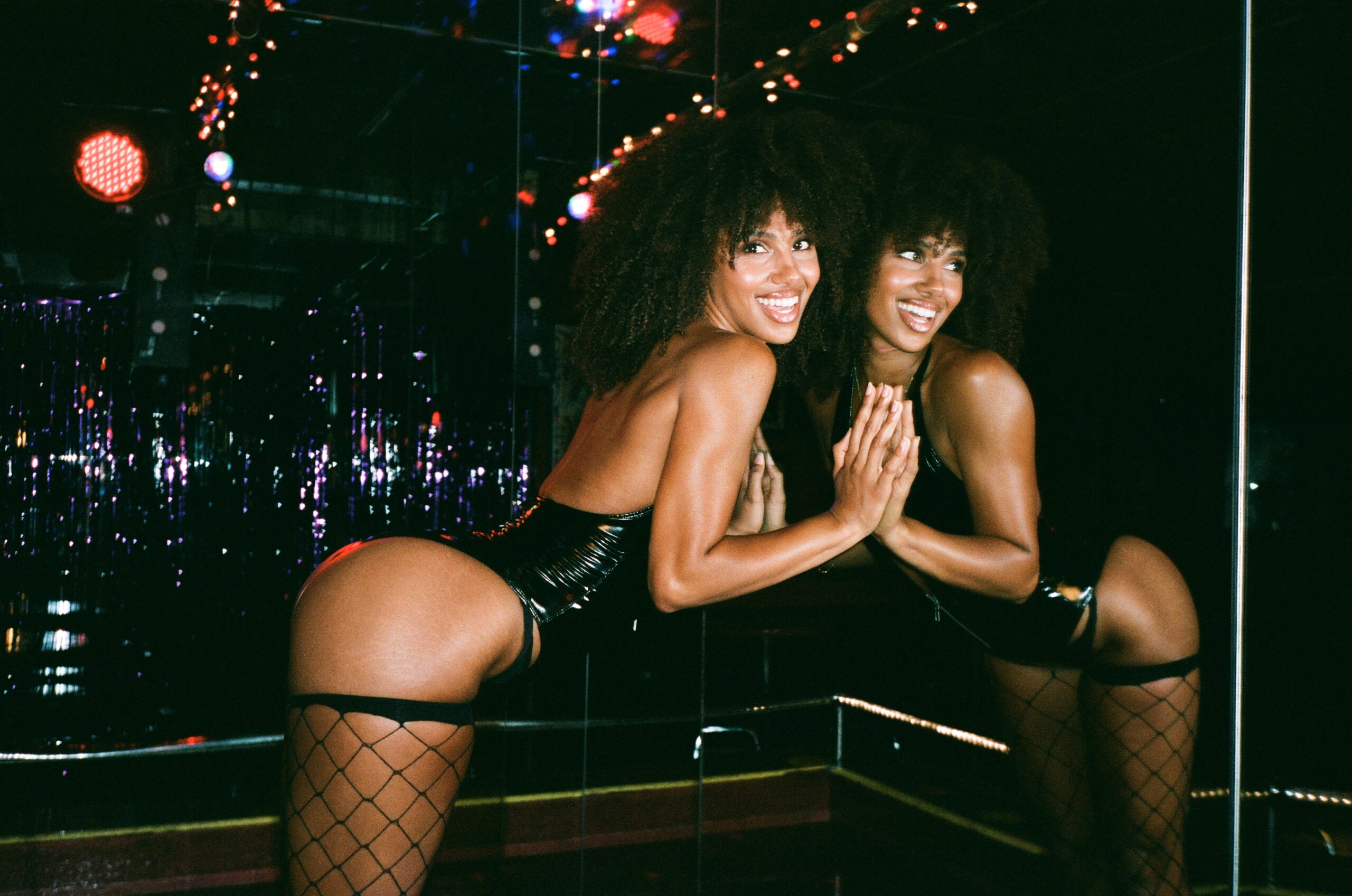 Services
Get a taste of Jumbo's by viewing the short video clip below.